My name is Alfie Kirk.
I'm an enthusiastic amateur photographer, learning the hard way - by practice and experience.
In my day job, I am an Assistant Administrator at the Tyndall Centre for Climate Change Research, based at the University of East Anglia. I initially took up photography to make better use of the office camera, but quickly fell in love with it and bought my own equipment.
In addition to photography for work and as a hobby, I also provide support to the Norwich branch of the British Science Association, documenting their events.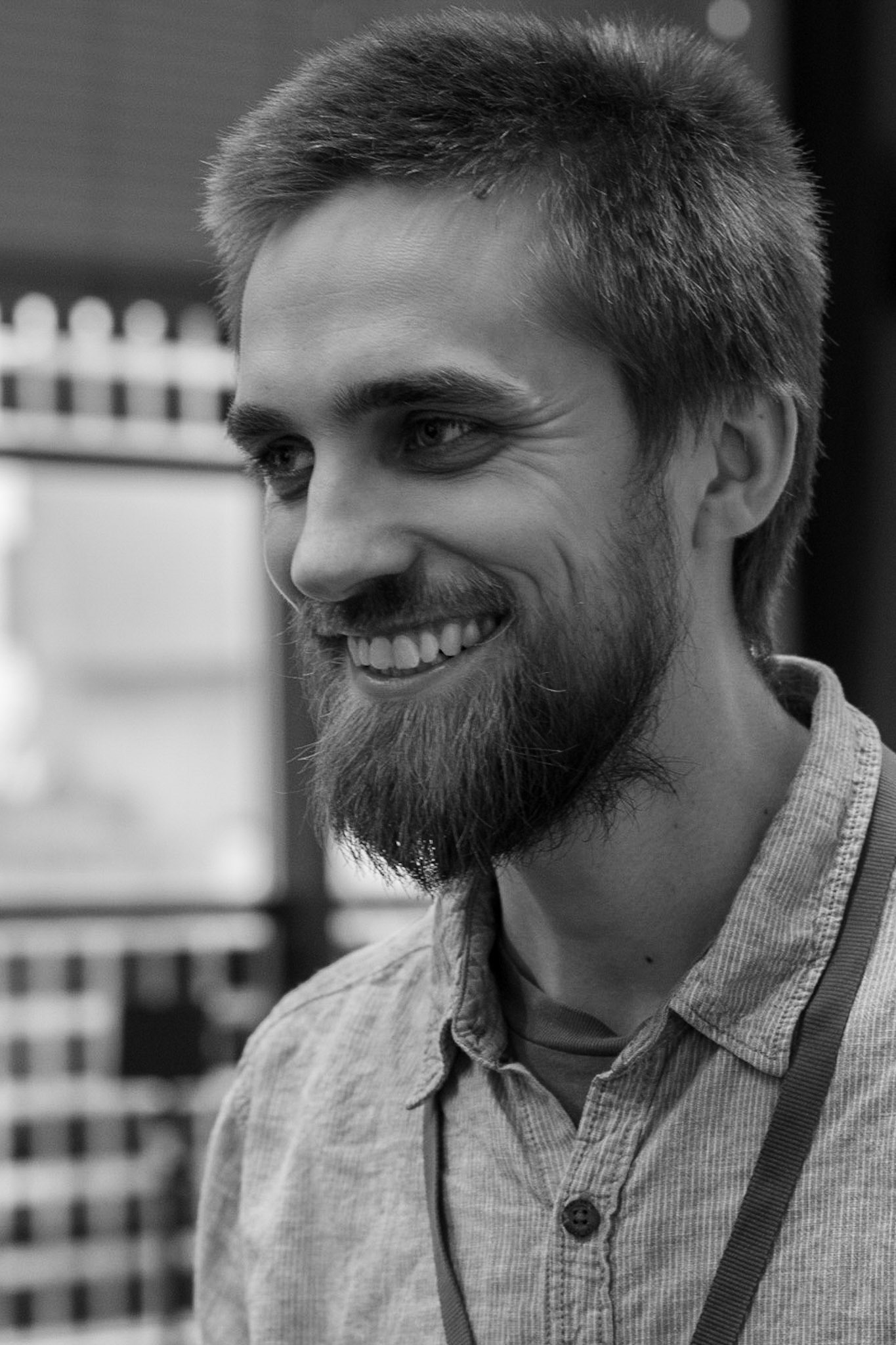 The Technical Bit
I currently use a Sony a6000 camera, shooting almost exclusively with available light.
I have a very limited range of lenses at my disposal, so most of my photographs are shot with a 50mm prime lens.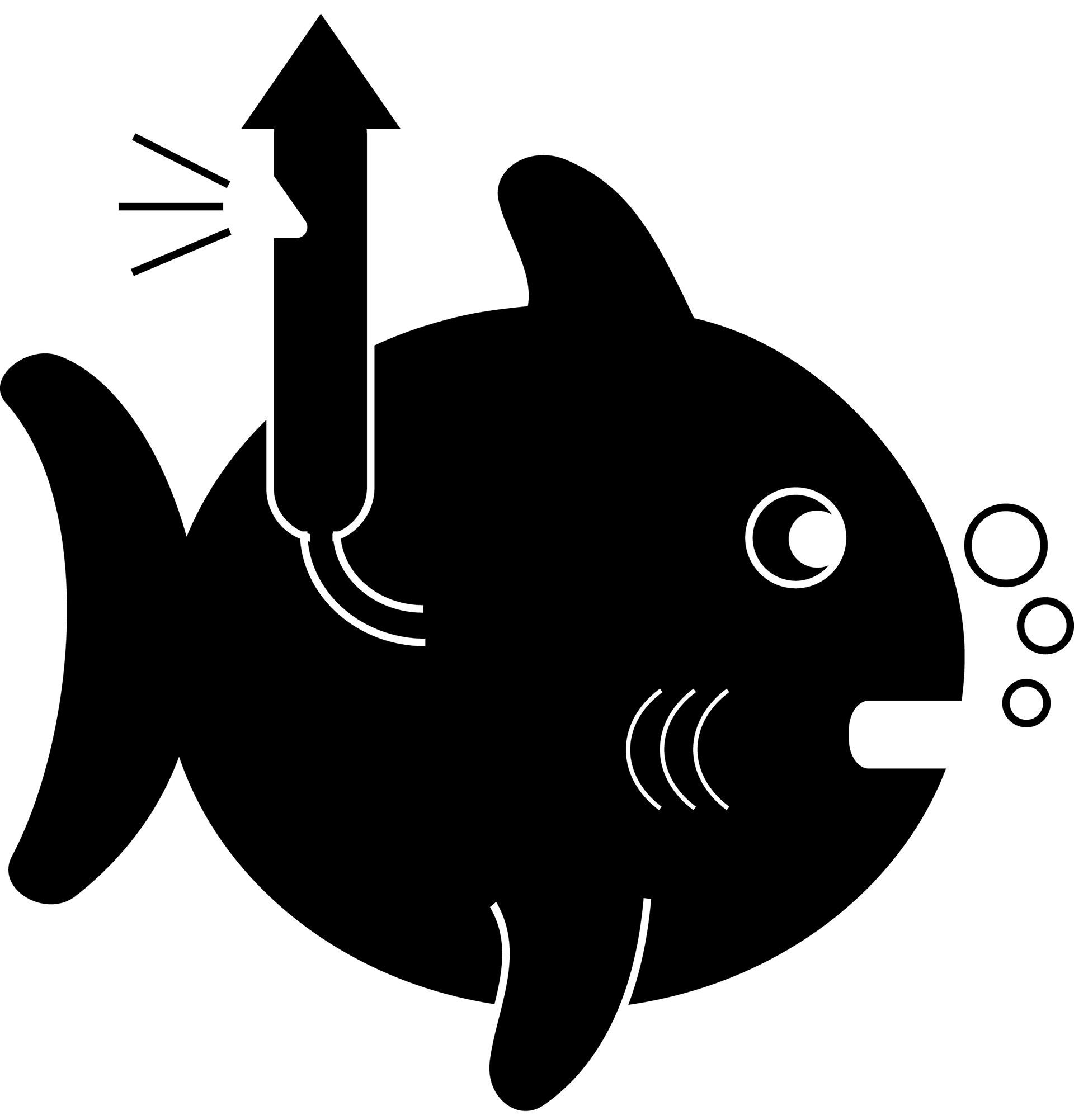 Other Skills and Interests
In addition to photography, I am picking up basic skills in graphic design and videography. I also dabble in writing and game design.
I have a Bachelor's degree in History, and have a keen interest in questions of communication, understanding, truth and meaning. I'm very interested in current affairs, and particularly the role of the media in the political, cultural and social spheres.
I enjoy walking and really should get out more.